Member Challenge Recap: Brown Drinks
May 09, 2022
Every month Cocktail Camera Pro members participate in monthly photo challenges and share their work in our members-only forum. These challenges are pretty casual (there isn't usually a prize or even many rules) but rather it's a fun way for members to challenge themselves creativity and enjoy learning alongside fellow members by working on a similar project.
March 2022 was our first member photo challenge which we called the #BrownChallenge. A common difficulty when photographing drinks, especially on location shoots in bars and restaurants, is capturing brown drinks on brown surfaces. It's hard to take a good photos of these types of drinks when there isn't much natural contrast between the drink's color and the surface or background (example: photographing an Old Fashioned on a wooden table).
So this month's challenges was simply taking a dynamic photo of a brown cocktail on a brown surface– that's it. No other rules, no other guidelines.
Below are several entries from Cocktail Camera Pro members, shared with their permission. Check out their work and feel free to click through to their Instagram profiles and see what else they've been shooting!
---
---
Mike Mainwold – @alleged_bartender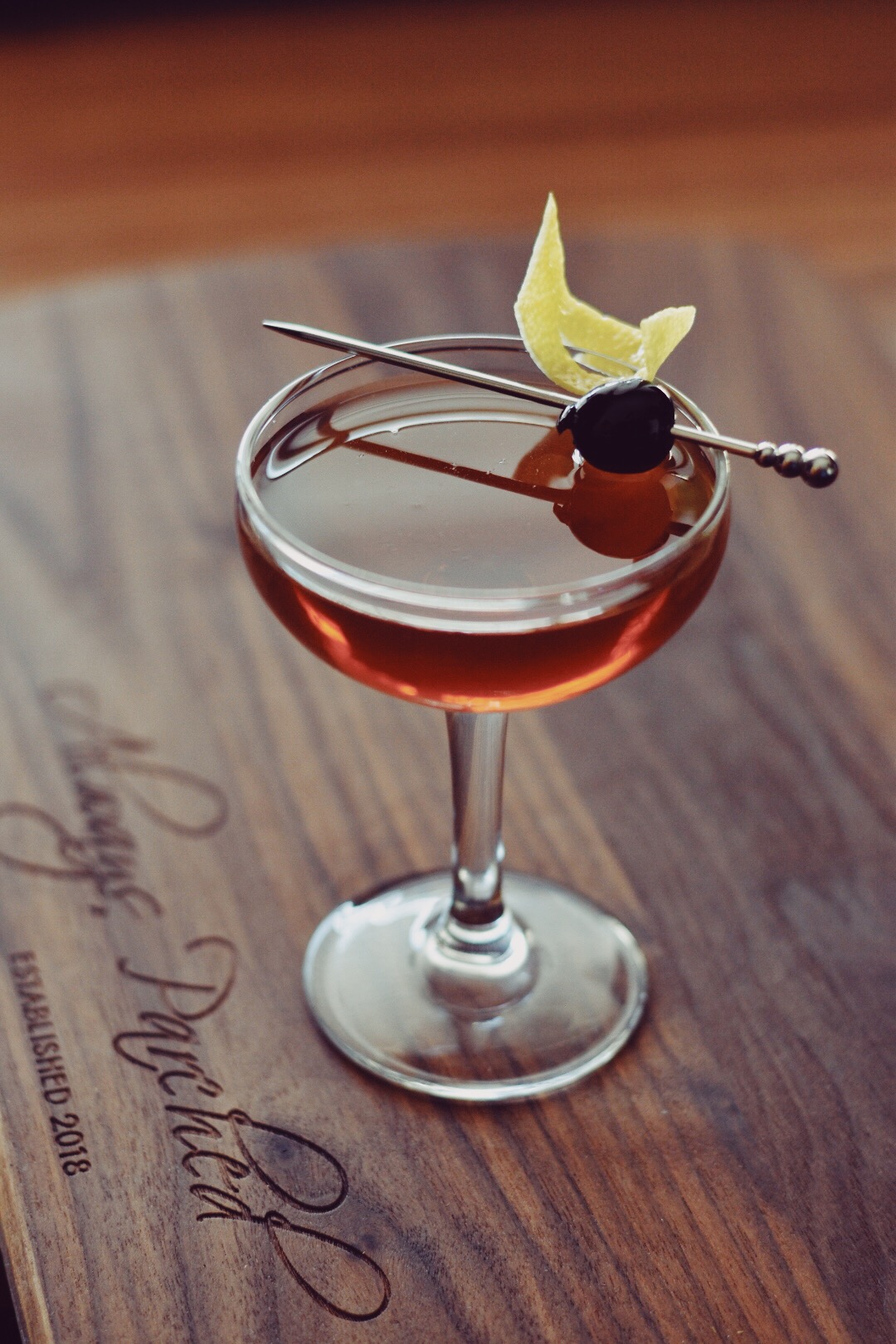 ---
---
Shannon Cox – @Shannon_blueswf
---
---
---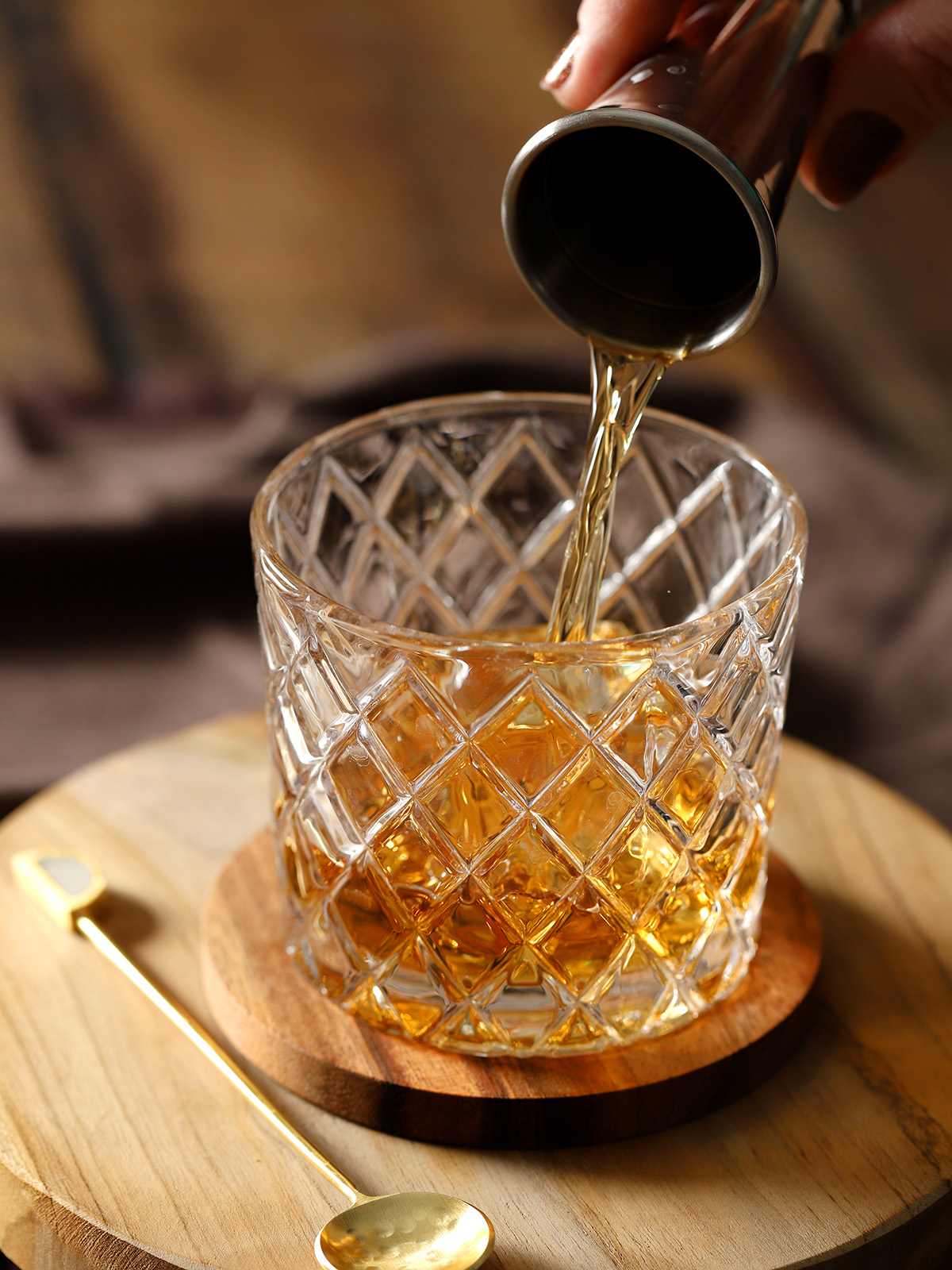 ---
Aubrie LeGault – @aubrie.legault
---
Andrea Gralow – @gourmet.photographer
---
---
All images are copyright to their respective owners and are protected under international copyright laws. Without prior written permission it is not permitted to copy, download, or reproduce these images in any way whatsoever.
---
Want to take your beverage photography to the next level? Check out Cocktail Camera Pro – the first e-course dedicated exclusively to mastering beverage photography
Check out Cocktail Camera Pro
Download the Free Guide
Join our mailing list to stay updated with new photography tips and tutorials, and receive Jordan's free guide: Five Tips to Improve Your Beverage Photography
We hate SPAM. We will never sell your information, for any reason.